Currently Available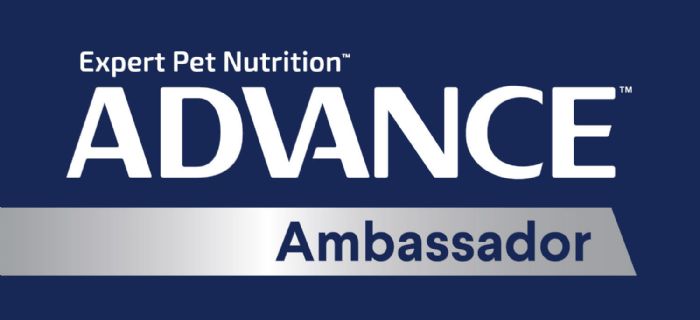 (PICTURE ABOVE OF A PREVIOUS LITTER HERE AT WACHOWA)
Wachowa Chihuahuas are Breeders of
20 Grand Champions & 6 Supreme Champions.


Please contact Jennifer on - 0418 153 115 - or email - [email protected]

** Genuine enquiries only - ** NO TIME WASTERS PLEASE **

Wachowa Chihuahuas are Proud Advance Ambassadors
Our pups are raised in our home in a loving environment.
Please note all "Pet" puppies are sold on the Dogs Qld Limited Register - you still get the registration papers so you know the pup is pure breed, however you are not allowed to breed or show in the conformation show ring.
** DEPOSITS ARE NON- REFUNDABLE **
All pups are sold to approved homes only.
Pups sometimes available to approved "Show Homes".

~No time wasters please~
"Wachowa Chihuahua's promotes responsible pure bred dog ownership"
Due to Local Council Regulations the number of dogs that I can keep is limited - so wish to thank my many friends and relatives who help to care for the "WACHOWA" Chihuahua's without them the continued success of this kennel would not be possible.
**NO PHOTO'S ARE TO BE COPIED OR RE-PRODUCED WITHOUT WRITTEN CONSENT FROM THE OWNER OF THE WEBSITE**